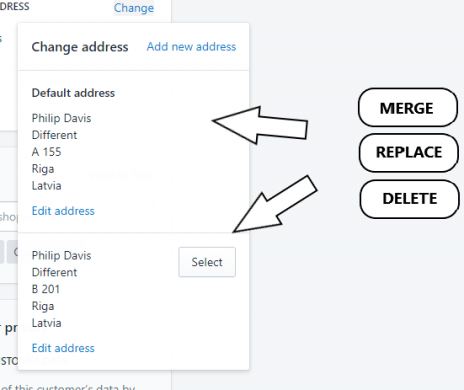 In Matrixify, when importing Customers' data, you can specify what should happen with your Customer Addresses when you import them.
"Address Command" values:
MERGE
Merges new addresses into existing customer addresses;
DELETE
Will delete the listed address by "Variant ID", if no "Variant ID" will be listed the address will fail to delete;
REPLACE
Will replace all existing customer addresses with the ones that are listed in the import. This will delete any addresses that are not included in the import for that Customer.
The Default value
If no Address Command is specified, then the MERGE will be assumed.

What to do next?