Data migration can be complicated and frustrating, that is why Matrixify is providing the best solutions for migrating to Shopify.
With our detailed tutorials and comprehensive application, you will be able to do your shopping cart migration with ease.
From which platforms can Matrixify migrate data into Shopify?
Each e-commerce platform is unique in its own way and requires extensive development for the app. That is why we currently have a specific list of e-commerce platforms that you can migrate to Shopify.
Click on the links below to find detailed explanations and tutorials about migrating the data to Shopify e-commerce platform.


Why choose Matrixify to migrate your data into Shopify?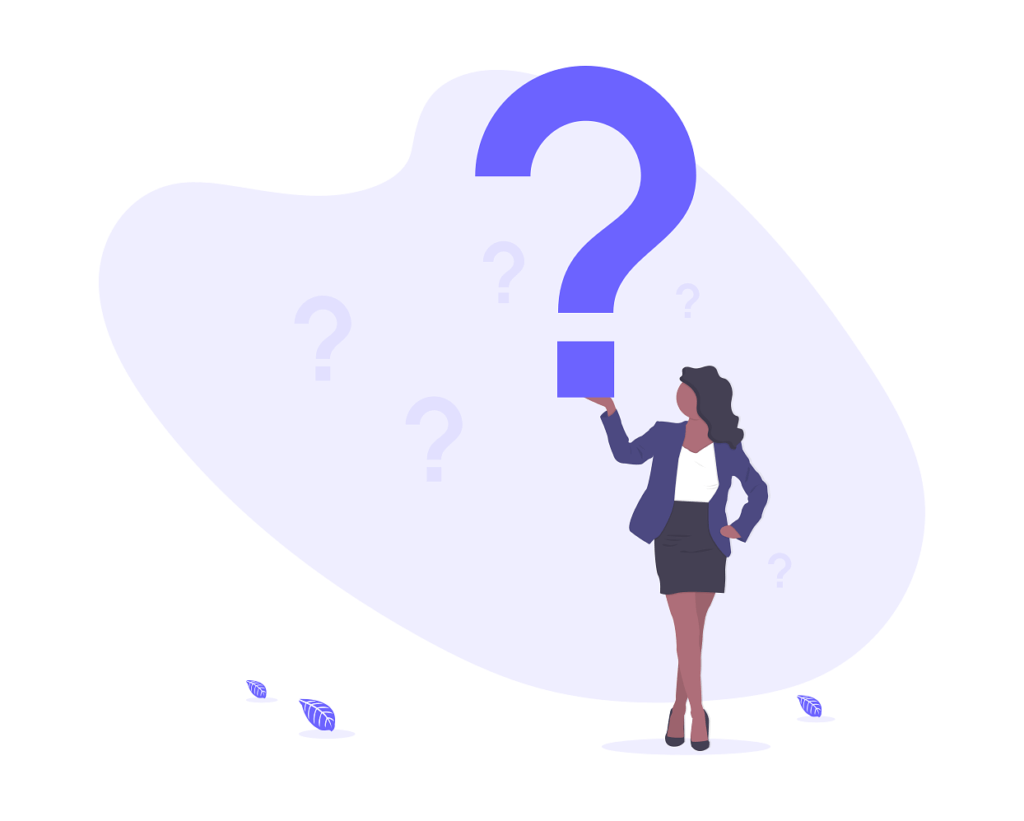 Do it yourself
The Matrixify app is providing the ability to migrate your data just by following simple step-by-step tutorials that anyone familiar with spreadsheets, can do.
You can either do the whole migration yourself or trust a Shopify Expert or Agency to do your migration for you. No matter what path you choose, Matrixify will save you time and money, making the whole migration very affordable. Our automated shopping cart migration works just by importing the correct files.
Reasonable pricing
With the Matrixify we only limit how many items you can import/export with each job. You can import as many times as you wish!
For example, with 20 USD Basic subscription plan, you can import up to 5000 Products with each import. As many times as you wish!
Without paying extra, you can import your files multiple times till you get the result you need! There is no monthly limit.
Check out each subscription plan pricing and their limitations in our "Pricing" page.
Touch your data
The ability to work with your data using Excel, Google Sheets, or any other spreadsheet software – before importing your data, is invaluable for any migration. You can clean up your data before importing, you can make sure that your migration will dramatically improve the data quality in your new Shopify store. That way – the migration is a great chance to move your store data to the next level.
See progress and results
When migrating data – not always everything gets imported correctly with the first time.
In Matrixify app, you can see the detailed import progress, how many items created, updated or failed, when the job has been started, estimated finishing time and many more.
Once the import is finished you can download the Import Results file.
If you have any failed items, you simply check "Import Result" and "Import Comment" column to see what items have failed and with what errors.
We are here for you
If you have any issues or questions regarding your migration or the Matrixify – feel free to contact us by any means listed in our "Contact Us" page and together we will find the best solution for you.
Additional services
Don't have time to migrate to Shopify yourself, or it seems to be too complicated for you?
Do not worry, you can contact us and we can suggest a Shopify Agency that will do the migration for you or do the migration service ourselves for an additional cost – usually for most complicated cases when no agency is capable of doing that.
Our "Additional Services" rate is 200 USD per hour, but being great data experts it usually happens very fast. Feel free to request a quote!
How does Matrixify work?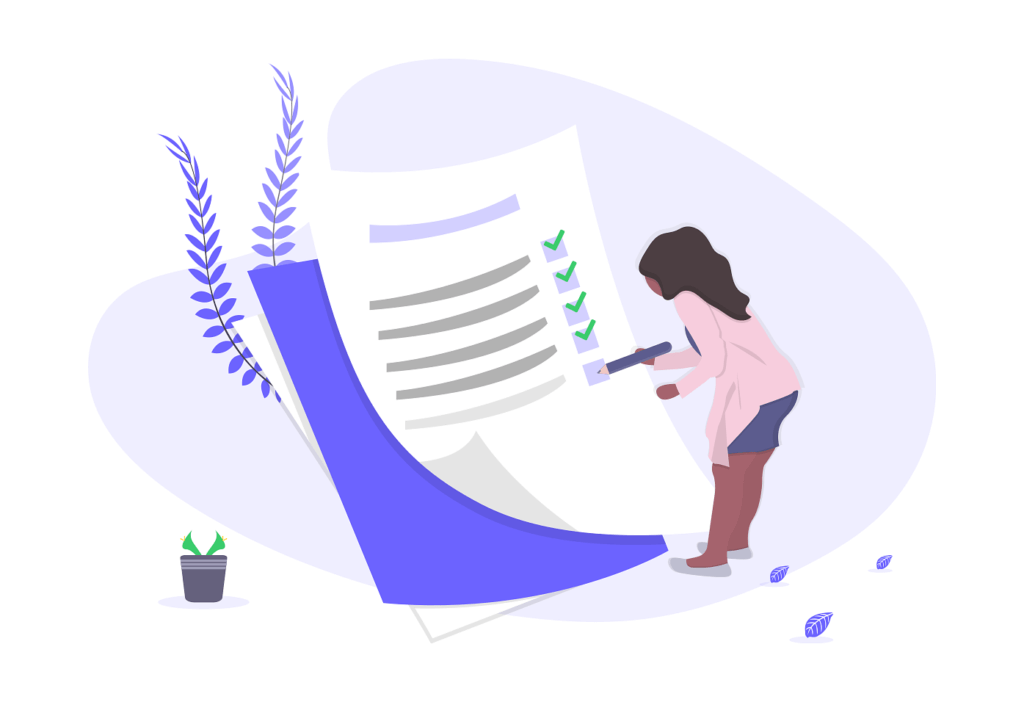 All developed migrations in Matrixify follow the same few step principle:
Export specific data from the platform.
Rename the file to contain platform name and what you are importing.
Import into the Matrixify as Dry-run so that the simple Matrixify template Excel file is generated.
Adjust and correct any data in the generated file.
Import the Excel file into the Shopify.
Check out specific tutorials for your platform to see a detailed step-by-step guide.
We also strongly suggest going thru our "How it works?" page to learn basics of how the Matrixify app works.
What data can Matrixify migrate into shopify?
With the Matrixify app, you can migrate your entire store shopping cart data, including:
Products
Collections
Customers
Discounts
Draft Orders
Orders
Pages
Blog Posts
Redirects
Metafields
How to get started with Matrixify