Things to consider
First, you would need to understand all the limitations and complications that might come from such Magento to Shopify migration.
What can be migrated
The Matrixify app currently allows to easily migrate Products, Customers, and migrate Orders by following these tutorials.
The Products migration will also include any Collections (categories in Magento) that have Products in them and it will create Redirects for you to the Shopify product URL from the Magento URLs.
Also all Custom Fields you have for your products in the Magento will be migrated as Metafields in the Shopify. You can then display Metafields in your theme by editing the theme code.
But this does not mean that other information can not be migrated.
With our Matrixify app, you can import the following things into the Shopify:
Products
Collections
Customers
Discounts
Draft Orders
Orders
Pages
Blog Posts
Redirects
To import anything besides Products, Collections and Orders you will need to construct a file with the Matrixify template.
This issue here would be exporting the data from the Magento as that will, same as Orders, require connecting to the Magento database. Then finding correct tables and exporting to the CSV file which you can then edit. That's because Magento doesn't allow exporting those additional items from the Magento Admin.
If you struggle with that, you can always ask energetic Matrixify Support to help you.
Theme
Look and feel of your store is always important! That is why Shopify has a theme store, where you can buy theme for a fee or use one of the free themes.
You can also develop your own theme by adjusting and editing any of the current themes or creating one from scratch. Going deep into the theme editing will require you to edit the theme code and for that, you might need to look into hiring Shopify expert!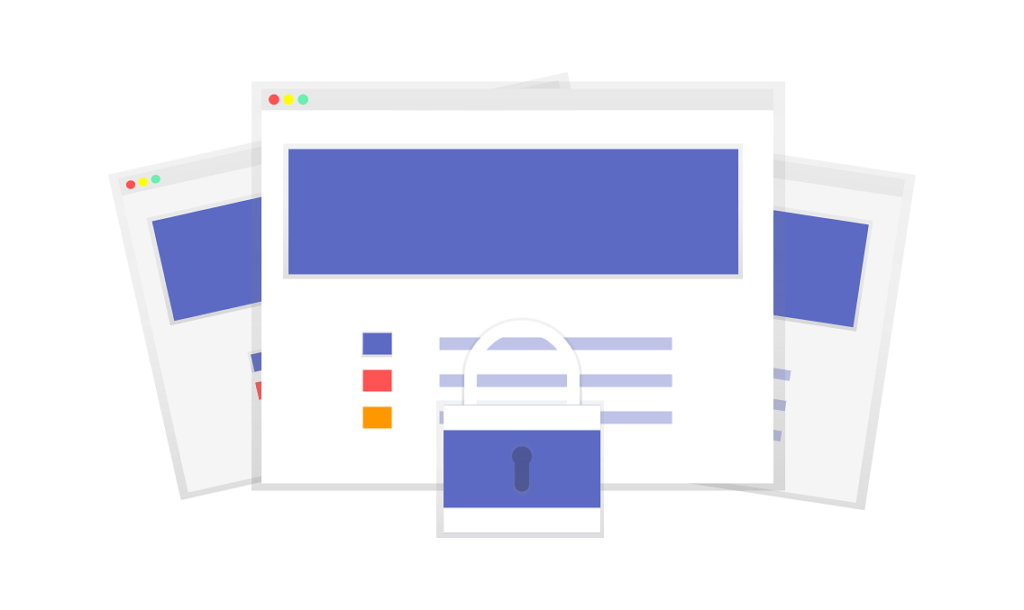 Access to Magento admin and database
To migrate Magento to Shopify information fully – you will need to have access to the Magento Admin to export Customer and Product information, and the database access to export Order details.
Because of this, it is important to keep your contacts with Magento admins and hosting providers – as you will need access to the site database and admin.
Data differences
As much as the app is trying to match Magento data to the Shopify fields, there still might be differences that the app is not able to fill.
This means that you most likely will need to edit and adjust some of the data before actually importing into the Shopify.
A great example of this is customer addresses, phone numbers, and emails for Orders and Customers import.
Shopify validates the data more strictly than Magento. For example, customer email needs to have a valid domain and customer phone number needs to have country code and correct length for that country code.
If you need to edit any of the data – we suggest to do it in the Dry-Run generated Matrixify files (will be explained in the specific tutorial) as it will be easier to work with Excel files. Magento exported data is complicated and editing it can easily break the link between multiple items in or between files, so we strongly suggest editing any data ONLY after you have converted this data to Matrixify format.
Migration duration
Importing data might take some time even if you have all the data prepared.
Be aware of the migration duration – for example, importing 100'000 Orders and Customers can take a day or two.
The most limiting factor when migrating into the Shopify is Shopify API Call Limit that is applied to all Shopify stores.
If the best speed is important to you and you have a Shopify Plus store, you can look into the following options on how to increase your API Call Limit.
The best way to do this is to ask Shopify support to increase the API Call Limit for Matrixify app.
Note that this option is only if your store has a Shopify Plus plan and Matrixify Enterprise subscription.
Can you do it?
Following tutorials are quite easy and should not ask much more than basic Excel, Shopify Admin, and Magento Admin knowledge.
We suggest testing the process out yourself as you know your data in and out. If you feel that your migration is too complicated for you, or if you have specific features in your store that you need to have transferred over, then it might be best to look into Agencies that can do this migration for you.
Message us if you have any questions about your migration. If you are looking for a migration agency – there are several agencies we can suggest with proven capability to do the migration for you.
Migration cost
With Matrixify – we only limit how many data you can import at a time as many times as you wish. So, if you only need to migrate 2000 Products – you sure can do the data migration for cheapest Matrixify plan.
Check out our "Pricing" page and find what subscription plan will fit your needs to migrate your data.
Planning the migration
Each migration is unique because every store is unique. Especially with the Magento – any store could be set up in a very different way. But there are some common things to consider when planning your migration.
Migration sequence
It is indeed important what kind of data you are migrating at first, and what after that. In Shopify migration, everything is linked – Product to Orders and Orders to Customers, etc.
Because of this, first, you should migrate the Product information. Products are also simplest to migrate over as they do not have such data differences between platforms and most fields have a clear place where they should go.
Once you have finished with Products you should move over to importing Customers.
You should migrate Magento Orders only after you have migrated Products and Customers. When migrating Orders, their Line Items are linked to the existing Products in Shopify by the product SKU, that is why it's important that Products already exist in the store.
Switchover options
As previously discussed – migrating all this information could take a while. Often asked question, regarding this is:
What to do with Orders and Customers created while migrating the data?
With store downtime
The best option from the data management perspective would be to shut down your store for the duration of the migration. So that no new Orders might be coming in. Then you can easily migrate all the data at once. Understandably – this can take a few days, so customers will not be able to reach the store over this period.
In some cases, this might not be an acceptable migration approach. It is also the most stressful for everybody because of the time pressure.
Without downtime
Another option would be to migrate the data without shutting down the store. This might be the best option from the store owner perspective, but a bit more complicated to actually migrate all the data.
The short plan when migrating without downtime would be to leave the store running as it is and migrate all data you can over as many days as you need. No rush here.
Once the bulk of data is migrated you can switch the Magento store over to the Shopify so now all customer traffic will be going to the Shopify store.
At this point, you will need to migrate any data that was created or changed in the Magento while you were migrating the first time.
You would need to then export again all Product, Customer and Order data from your Magento store and compare to the previously exported data "timestamps".
The comparing should be done between the Matrixify template files that are generated by using the dry-run feature.
Delete any data from the files that you do not need to update and import the data that is new or requires an update.
Store Settings: Timezone, Currency, Locations
When Matrixify is importing the data, it refers to your Shop Settings for the values like the time zone (so that the time of your items would be correct), the currency for orders, and locations for Products inventory and Order fulfillment.
This is why it is important to first go thru all your store settings in the Shopify Admin -> Settings and set your preferred values.
Customer accounts
Since no platform allows exporting Customer passwords, that means that after the migration your Customer accounts will not be active.
There are multiple ways how you can activate your Customer accounts:
1. Set your own password for the Customers
When importing Customer data, in the Matrixify template file you will have column "Password" where you can put the passwords that you wish to be set for each Customer.
The advantage for this would be that Customers will have an active account and thus will be able to use the "Forgot Password" feature to reset the password for their accounts.
The issue with this option is obvious security risks and possible confusion for the Customers. We do not suggest going this way, but it is possible.
2. Trigger Shopify to send our Activation Emails
You can use the Matrixify app to tell the Shopify to send our Activation Emails. This would be done by using the column "Send Account Activation Email" with the value "TRUE".
Importing such file will trigger Shopify to send the Account Activation email to Customers that do not have accounts activated.
See the following tutorial to make Shopify Admin send your Customer invitations in bulk.
3. Export Activation URLs and send emails with bulk email platforms
Matrixify also provides the ability to export Activation URLs for your Customers that do not have accounts activated.
You can export a list of individual account activation URLs for each Customer and then use the exported file in such services as Mail-Chimp to send out activation emails in bulk.
A detailed tutorial about using Mail-Chimp can be found here – Send activation invitations with MailChimp to your newly migrated Shopify customers.
Data cleanup
Typically legacy systems have poor data quality that may have been accumulated over the years. This is your chance to clean it up and make it nice: phone numbers (with country prefixes), fake emails vs real e-mails, addresses, client names, product naming, options, etc.
When following the tutorials you will generate Matrixify template file by using the dry-run feature. At that point, no data will bee imported yet, and you can easily edit Matrixify files in the Excel and then import these files to upload your data.
Test environment
If you have enough time to test everything out, then a great option is to migrate all data and set everything up in the test environment store.
In such a store you can then test that customers can activate their accounts, all orders are seen and store works as intended.
Once you have finished testing, you can export all data with the Matrixify app and import into your real store to create complete data copy, we even have a tutorial on "How to duplicate your Shopify store".
To have Matrixify in two stores you just need to pay for one. We offer the ability to activate the app in 1 additional store per every paid store – in Matrixify app Settings. Check out our post on "How to activate your free additional store".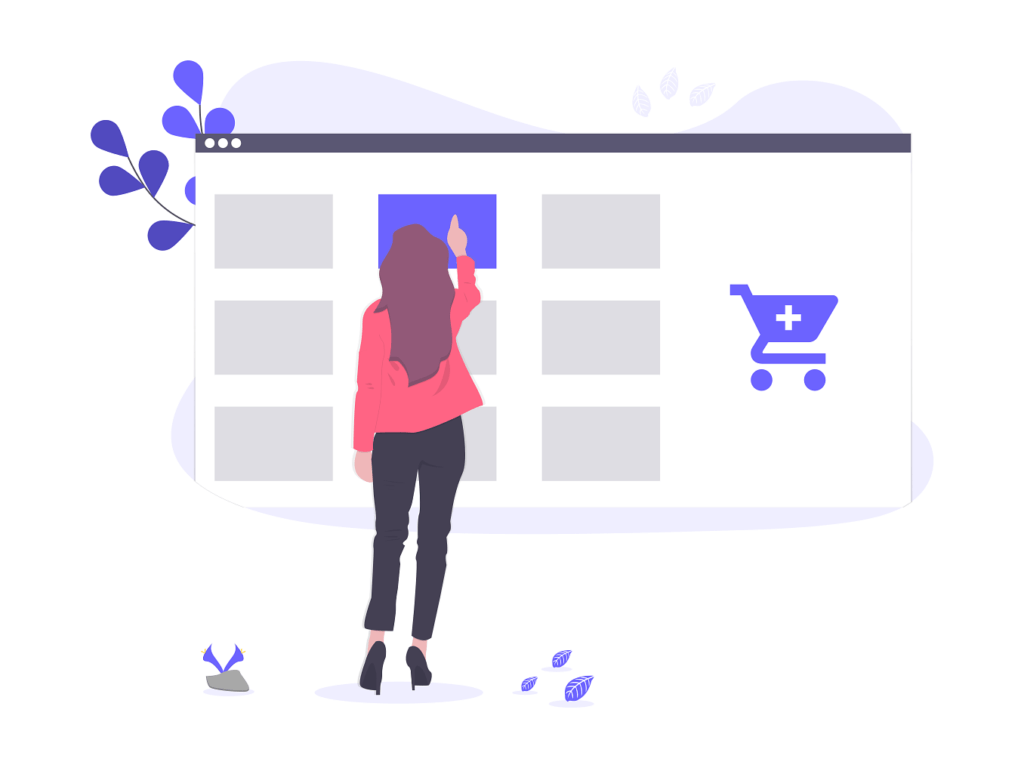 What to do next?